BARBARA STROZZI
Virtuosissima Compositrice
C. Scheen, M. Flores, F. Schofrin, J. Caicompai, M. Bellotto
Cappella Mediterranea
Leonardo García Alarcón
C. Scheen, M. Flores, F. Schofrin, J. Caicompai, M. Bellotto

The virtuoso Venetian diva of the 17th century, Barbara Strozzi, Monteverdi's heir, journeys the passions of the soul through a darling mosaic of styles and rhythms.

What the press says :
"The emotional tension is incredible ; so is a recording conjured from the warm acoustic of Ambronay Abbey in France. If your blood doesn't race during the opener by the madrigal master Monteverdi, see a doctor immediately."
The Times, 21 November 2009.


With the support of the SCPP and Fondation Orange.

Released on the 24th of September 2009
Price 20 €
Awards :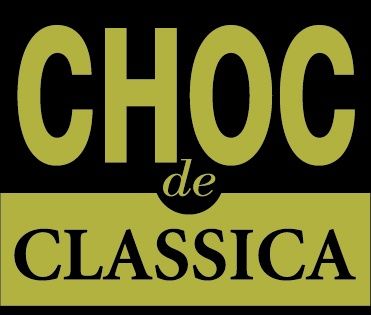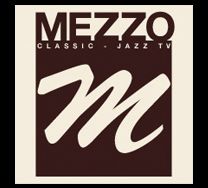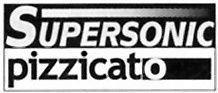 Last update Friday 20 December 2019
---
---