Il diluvio universale
Michelangelo Falvetti
Cappella Mediterranea, Chœur de chambre de Namur - L. García Alarcón
Cappella Mediterranea, Chœur de Namur - L. García Alarcón

Naither oratorio nor classical sacred drama, Falvetti's Il diluvio universale, masterwork forgotten for more than three centuries, is music of unparallelled originality. In an emotional flood of high art and improvisation, fired by the moment, this premiere recording strikingly recreates the Heaven, the Earth and Noaah's Ark of the Sicilian Baroque.

What the press says :
"Il diluvio universale is a highly varied sequence of recitatives and arias (…) into which Falvetti throws every musical effect he can summon. It's lively and entertaining."
Andrew Clements, The Guardian, October 6th 2011.

"The performers make the most of the lovely present they have been handed, with Leonardo García Alarcón leading a committed and compelling reading which revels in the music's freedom of dramatic expression".
Linsday Kemp, Gramophone Magazine, March 2012.

Released on the 29th of September 2011
Price : 20€
Awards :**** Classica - Diapason découverte - Diamant d'Opéra Magazine - Bravo de Télérama - 5 croches de Pizzicato - Gramophone editor's choice - Ring de Classique Info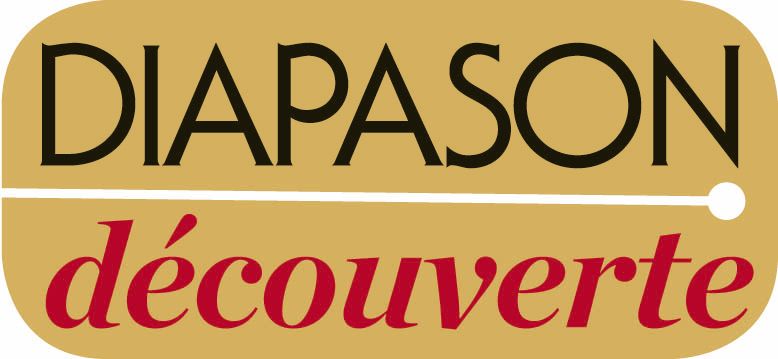 .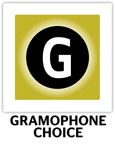 Last update Thursday 13 December 2018
---
---